Outstanding self-contained accommodation in Tasmania
The ONLY apartment accommodation in the CBD of Devonport – 
perfect for your next business trip or group stay.
Apartment accommodation for all seasons
Looking for self-contained accommodation in Tasmania or Devonport?
You'll love the convenience and comfort our immaculate one and two-bedroom modern self-contained apartments offer, right in the heart of Devonport.
Leave your car in our secure parking and soak up inner-city living – with a wide range of restaurants, bars, entertainment venues, parks, walking tracks, and city shopping all on your doorstep.
Boasting two airlines flying from Melbourne and a daily passenger ferry, Devonport truly is the gateway to Tasmania.
Situated on the Mersey river Devonport City is the gateway to Tasmania for daily passenger ferries from Melbourne and daily plane services to and from Melbourne.
1-MIN WALK TO THE
CBD & BUS STOPS
8-MIN DRIVE TO THE SPIRIT
OF TASMANIA TERMINAL
11-MIN DRIVE TO THE
DEVONPORT AIRPORT


Self-contained accommodation in Devonport – with a prime location and premium views
Enjoy river-fronted accommodation ideal for corporate stays, business groups, couples, and family trips.
Our luxuriously-appointed spacious apartments offer you a comfortable home away from home, complete with complimentary parking and WiFi, and provide far more peace and quiet than you'd expect for CBD accommodation.
Wake up to sweeping views of the charming Mersey River, where you can watch the majestic Spirit of Tasmania and the many other ships that visit Devonport's riverport.
Easy walking distance to:
Paranaple Convention Centre

Devonport Town Hall

Performing arts and Eisteddfod venues

Tasmania's Redline bus and coach stop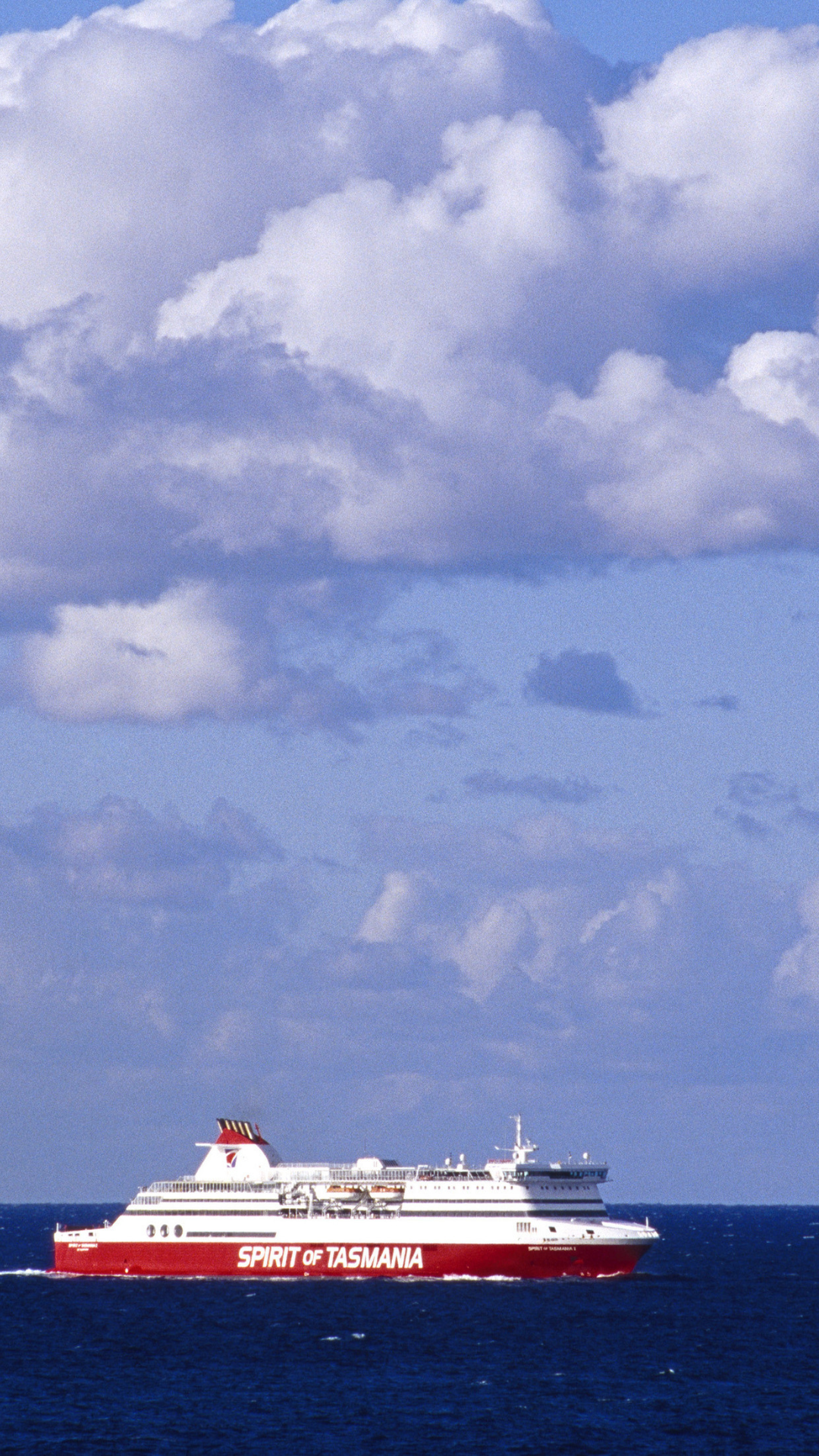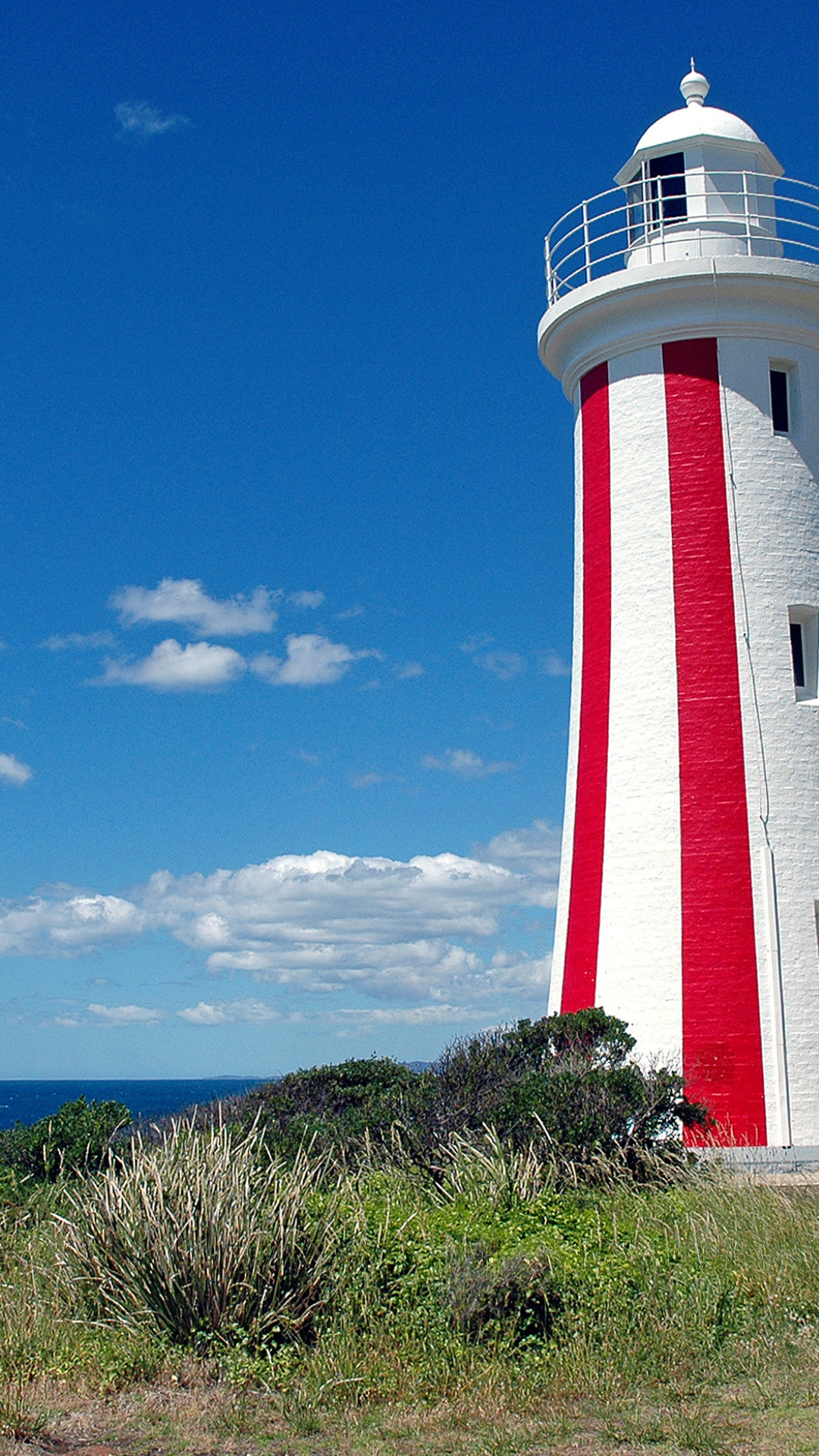 Don't just take our word for it. Read what some of our guests have said about their Merseybank experience.
Read reviews from some of our happy guests below.

RichM9180
25. November, 2018.
Stayed On Business Trip with A Group Stayed with a group during a business trip, excellent location with bars and restaurants close by. Rooms were well appointed and clean. Right on foreshore which allowed for easy access to walking trail. Would recommend.

Donna C
5. January, 2018.
New Years Break Great place to stay clean and comfortable with everything you need and walking distance to everything with great off street parking Have stayed here before and will definitely be coming back I stayed in 1 bedroom apartment and they are very spacious with a nice balcony to sit and look at the river and lots of cafes close by
MariaW1186
5. April, 2017.
Great We returned here and it was the same as previously, great, very clean and comfortable. Was a bit concerned about the young girls having a party down the hallway and young baby next door but once our door was closed we could not hear a thing. Slept well.
Tango_Tango45
6. February, 2017.
Super spot to base yourself in Devonport!! Had my apartment booked for business for 10 days & it was a very comfortable stay. Recently renovated; the apartments had a modern, Moroccan sort of vibe to them. Comfy bed, good selection of kitchen appliances & kept super clean & tidy by the lovely cleaning ladies! The views out over the ferry coming in were lovely in the evening, & it isn't too noisy despite overlooking the road. Would happily stay here again. The few small pointers I made about the rooms were welcomed by the owner (just needs a few more mirrors & lights!).
MariaW1186
3. January, 2017.
Comfortable We were surprised thinking that it would be noisy but it was quite, very clean and modern, very spacious, close to everything, a good selection of eating places or the supermarkets are not far away. Stayed in a one bedroom apartment. Very comfortable.

1938trish
16. March, 2016.
Fantastic Value These apartments were recommended by the Tourist Information Office. Lovely spacious two bed apartment, well appointed and spotless. AND a very quiet location although close to shops, supermarkets and restaurants.

Brilliant This is a Must stay property. I was lucky enough to have 4 nights here. The accommodation is of an excellent standard, clean and within walking distance to all Devonport has to offer. The owners who also run Bella's cafe and the team are extremely friendly with brilliant food. Do yourself a favour and try all 3 meal sittings, breakfast, lunch and dinner. I will recommend to anyone I know visiting Devonport. Thanks to all the team!

Pat R
24. November, 2013.
Top spot These apartments are very well fitted out, spacious and comfortable. The balcony gives a view of the river - and arrival / departure of the Spirit of Tasmania. The owners (Bella Cafe underneath) are very friendly and helpful, and a good place for breakfast. Nice walking tracks along the river. About 12 restaurants and pubs within easy walk. Also shopping is 2 minutes walk. I always stay there when in Devonport.
Enjoy self-contained accommodation comforts with Devonport inner-city convenience